The Miseno Jewelry Collection
Pays Homage to the Ancient Italian Town of the Same Name
Inspired by the mythology, history and terrain of the Mediterranean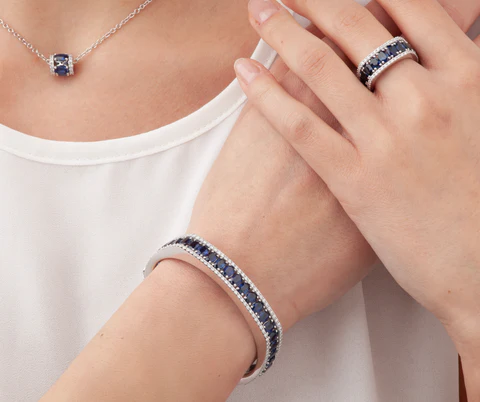 Miseno is a modern day collection of feminine fashion-forward jewelry. Brand founder Antonio Cardamuro sought to fulfill his personal passion for jewelry while paying tribute to his heritage and upbringing in Miseno, Italy. With such a rich history and landscape to draw from, the resulting collection of fine, handcrafted jewelry, many complete with diamond and gemstone embellishments, is a thoroughly modern and fresh interpretation of the lush romance of the Mediterranean.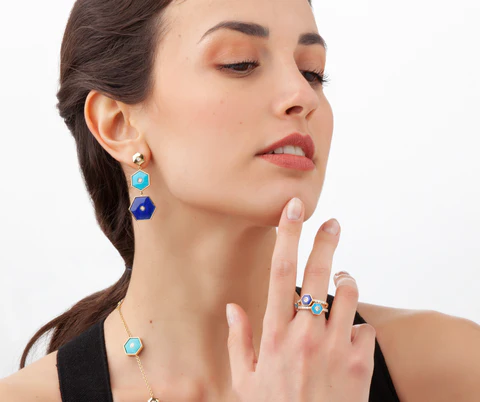 Miseno is entirely handcrafted in Italy.
Each piece is first conceived and sketched by Antonio, before a team of skilled artisans translates his designs. These mastercraftsman work meticulously in the brand's workshop, employing age-old techniques of metalsmithing and stonecutting that have been passed down over generations. The finished pieces beautifully capture the influence of the sea and other elements of the Mediterranean landscape.
Explore the Miseno Collection at TIVOL
You are invited for an exclusive trunk show featuring Miseno at TIVOL, March 23rd to 25th at our flagship store in the Country Club Plaza.