WOAH - It's April is already here? How did that happen? This is a fun month to be in Kansas City. Springtime is officially here and the whole town is abuzz with excitement - Baseball is in full swing, the NFL Draft at Union Station is happening later this month, and the promise of consistently warmer weather is on the horizon. Since it's the ideal time to be in KC, we're showcasing some fun watches you can where in April's TIVOL Where to Wear Style Guide. Take a look...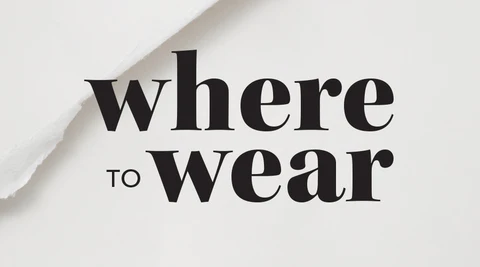 Where to Wear Kansas City: April 2023
Springtime offers the perfect opportunities to be more active outdoors. When you want to combine fun, colorful fashion with your increased activity - Shinola offers the ideal balance...and their accessible price points make this brand the ideal fit for graduation gifts (or to celebrate the timelessness of any of life's occasions).
From Detroit to Kansas City: Shinola Watches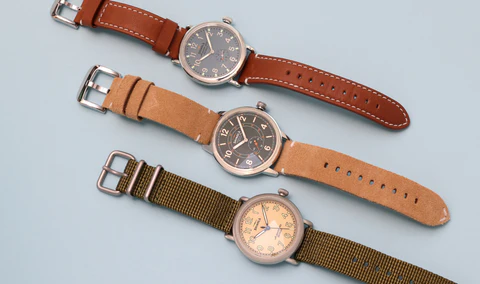 Shinola was originally founded as a small-scale shoeshine manufacturer in 1907
The business boomed during WWI, and the company achieved pop culture status for the WWII-era colloquialism, "You don't know s*** from Shinola." The company was re-imagined in 2011 with the goal to make quality products—right here in America. Shinola partnered with a world-class watchmaker based in Switzerland to create a state-of-the-art watchmaking factory in midtown Detroit. Shinola then began training Detroit locals—many of whom had once worked for the auto industry—on the delicate process of movement and watch assembly.
The engine that drives Shinola watches is the Argonite movement—a complex machine requiring precise assembly of Swiss-made components. The movement is named for the heritage-rich building which houses its watch factory—the Argonaut, where GM's legendary design teams produced countless industrial innovations, from the first fully automatic transmission to the first heart-lung machine. The objective of Shinola is to embody that same innovative—and drive the industrial legacy forward with every product.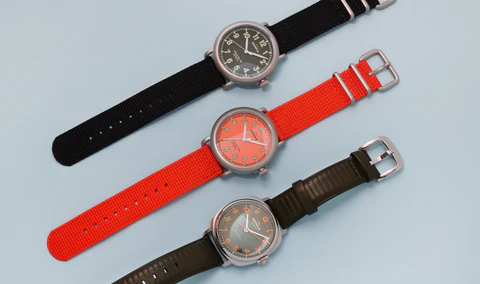 Shop the Shinola Collection at TIVOL
9 Ways to Swing Into Spring in Kansas City
One for every inning of the game...
1. Enjoy a picnic lunch on the Liberty Memorial lawn.
2. Take in a KC Current soccer game on the riverfront.
3. Brunch and shop for produce at City Market.
4. Take the dogs to play off-leash at Bar-K.
5. Appreciate an early lunch in the outdoor cafe at Country Club Plaza.
6. Ride the street car and explore downtown.
7. STRETCH in yoga on the grass at Nelson Atkins Museum of Art.
8. Visit the animals at the Kansas City Zoo.
9. Cheer on our boys in blue at Kauffman Stadium.