The things that make a diamond more beautiful and valuable are the Four C's: Cut, Clarity, Color, and Carat. These four aspects of diamonds are the standards used to measure the overall quality and value of a stone. Many consider cut to be among the most important part of the equation because the way a diamond is cut can greatly affect the amount of light and sparkle the stone creates.

This is why ASHOKA® cut diamonds are so special. In fact, ASHOKA® cut diamonds often appear 30% larger and 1-2 color grades higher. TIVOL is proud to carry a wide selection of ASHOKA® cut diamonds from Kwiat.
What is an ASHOKA® cut diamond?
The ASHOKA® cut diamond is similar in shape to both a cushion cut and and and emerald cut. It is rectangular in shape with rounded corners. The ASHOKA® cut's unique 62 facet pattern and brilliance reveals a bigger and brighter diamond. This facet pattern gives the diamonds a prismatic effect with a more fiery brilliance.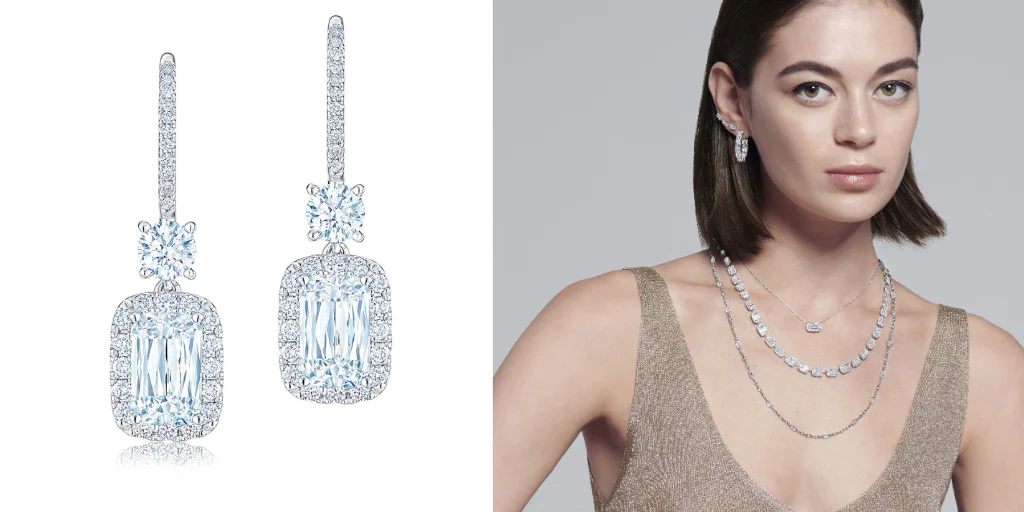 They have the most proportional consistency and symmetry of all fancy shaped diamonds. ASHOKA® cut diamonds are very rare, and less than 10% of all rough diamonds mined annually even possess the potential to be an ASHOKA®.
The ASHOKA® cut diamond has a very long history, which makes it even more interesting. The story of the original Ashoka diamond dates back to the third century B.C., when a legendary 41.37 carat diamond was named after one of India's greatest emperors, warrior turned Buddhist, Ashoka Maurya. He is best known for his renunciation of war and conversion to Buddhism.
Ashoka Maurya made himself available to his subjects at all times, addressed what they considered wrongs, and upheld the laws which benefited all, not only the upper class and wealthy. At its height, under Ashoka, the Mauryan Empire stretched from modern-day Iran through almost the entirety of the Indian subcontinent.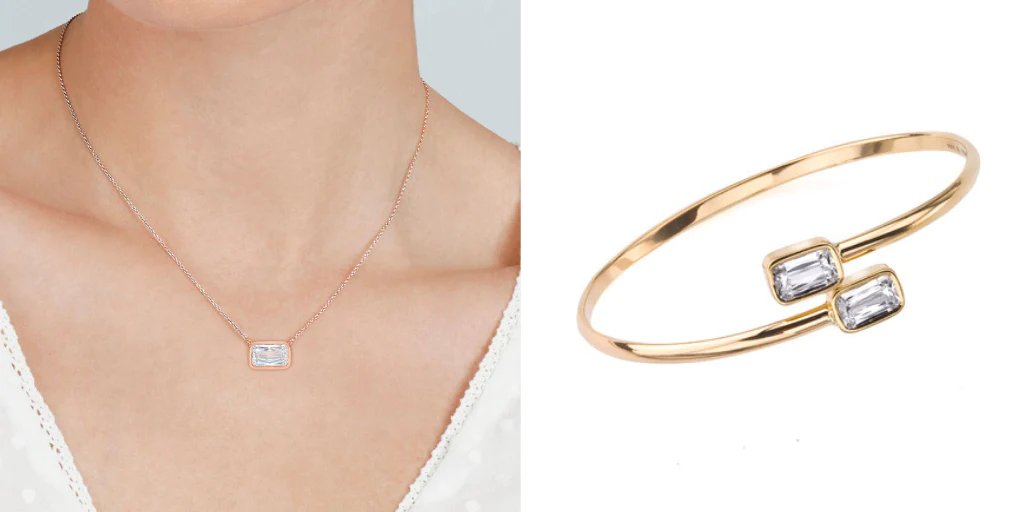 The original 41.37 carat ASHOKA® cut diamond was sold at an auction in 1988. It was sold to an anonymous buyer for $3.8 million and never seen again. To date, it is uncertain who possesses this incredibly valuable stone.
Currently, there is only one ASHOKA® diamond. First introduced by William Goldberg in 1999, the United States Patent and Trademark Office has recognized its distinctiveness by issuing a federal trademark registration covering the configuration of the stone. It is extraordinary and it cannot be duplicated. The Diamond of Legend.® One of TIVOL's favorite jewelry designers, Kwiat, is an authorized partner to ASHOKA®.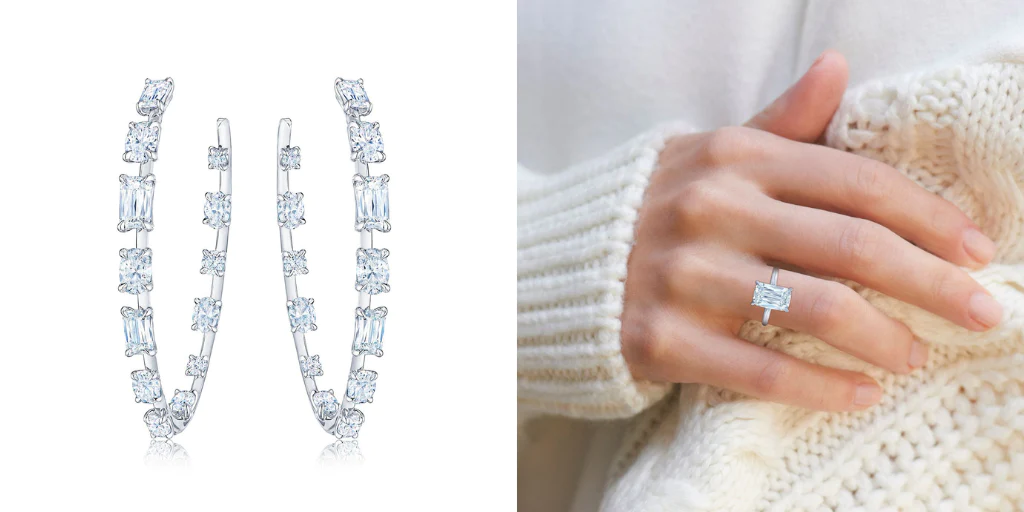 In the Kansas City area, you can find Kwiat designs and ASHOKA® diamonds exclusively at TIVOL. Visit us on the Country Club Plaza or at Hawthorne Plaza today!