From Humble beginnings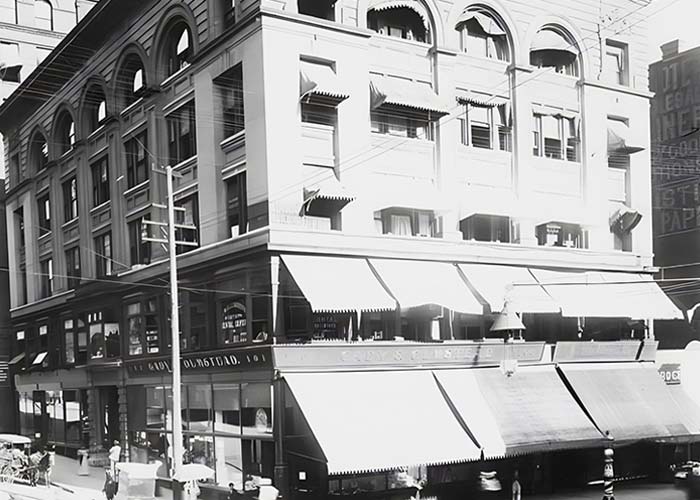 1910
TIVOL opens inside the Altman Building in downtown Kansas City.
1946
Harold Tivol working alongside his father after returning from the war.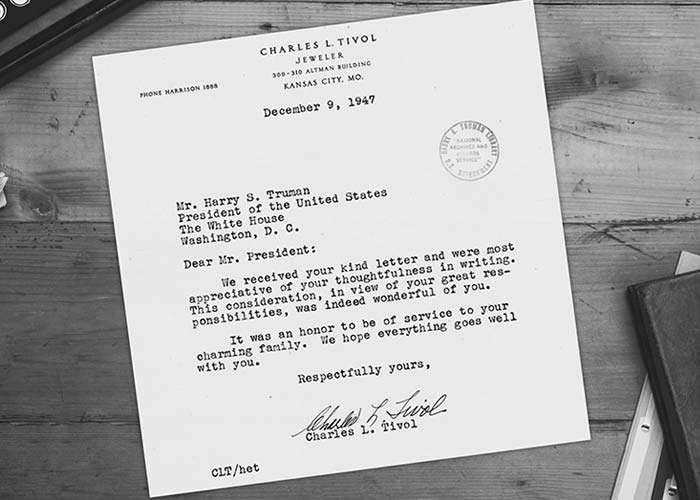 1947
TIVOL commemorates its relationship with President Truman.
TIVOL's shining legacy began with humble roots when European immigrant Charles Tivol opened a jewelry store bearing his family name in downtown Kansas City. What began as a small storefront inside the Altman Building off Petticoat Lane, would soon take off and become one of the leading and most trusted jewelry stores in the region.
Sourcing, producing, and selling beautiful stones and precious metals was a lifelong dream of Charles Tivol, who was born in 1923 and would later become TIVOL's second generation leadership. Harold grew up in the store, surrounded by intriactely crafted pieces and an unwavering commitment to service exemplified by his father.
Harold took a reprieve from the family business in 1943 to serve the United States Military during World War II, returning three years later to officially join the family business. By the turn of the century, TIVOL had cemented its legacy in Kansas City serving top names such as President Harry S. Truman and his wife, Bess who had entrusted TIVOL with jewelry and timepiece needs.
Second Generation Leadership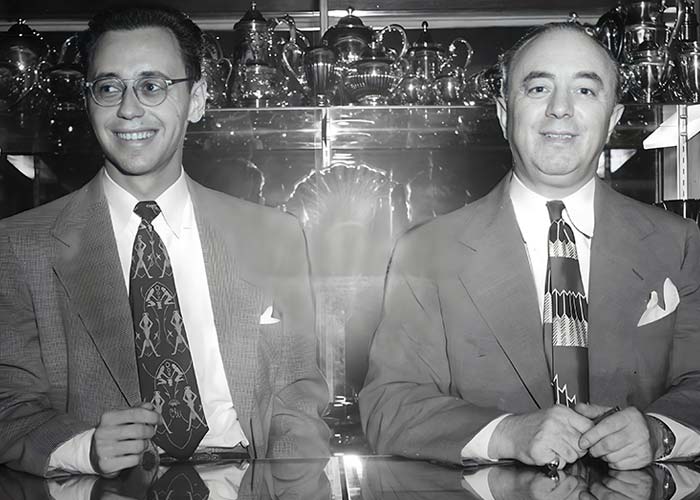 1948
Harold Tivol takes on the project of opening a second location and growing the company.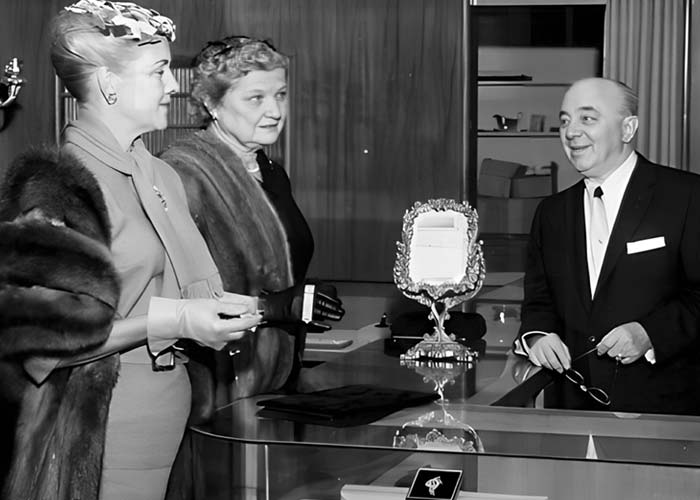 1951
TIVOL's flagship location opens on the Country Club Plaza.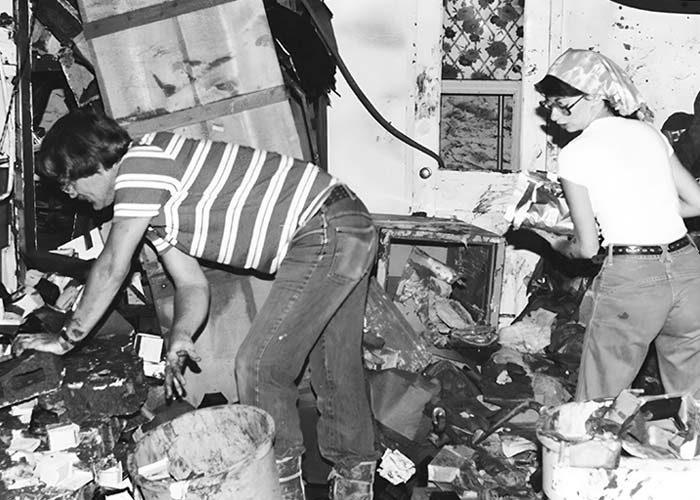 1977
TIVOL comes together in the aftermath of the devastating flood of 1977.
Working alongside his father, Harold led the charge to open a second TIVOL location on Kansas City's Country Club Plaza. The multi-year project wrapped up in 1951 at 220 Nichols Road, eventually outperforming the Petticoat Lane store and becoming TIVOL's flagship location that remains to this day. The two stores would eventually merge together on the Plaza.
By the 1970's, TIVOL was cemented as a Kansas City staple with worldwide recognition in the jewelry and diamond business. The Country Club Plaza was thriving until the flood of 1977 devastated the community, taking with it 25 lives and nearly $100 million in damage to Plaza-area properties.
evitalization efforts meant that TIVOL's flagship store would undergo a transformation to the space the aftermath of the flood, ushering in a new era from the brand and its people.
Third Generation Leadership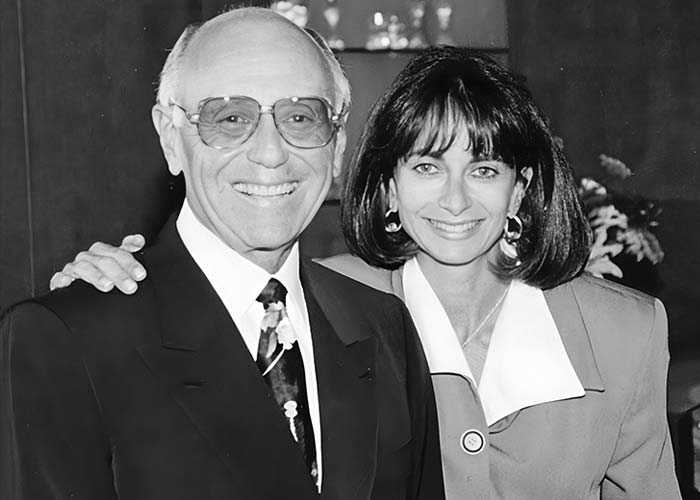 1978
Cathy Tivol joins the ranks as TIVOL's third generation leadership.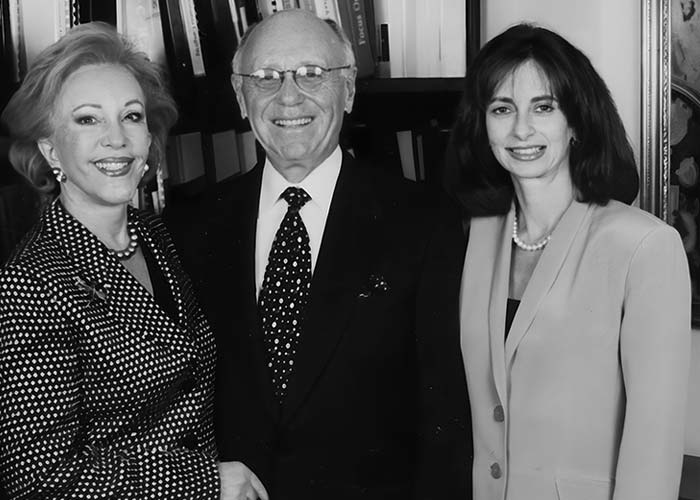 1990
Tivol opens the Mollie Tivol Alzheimer's Family Resource Center.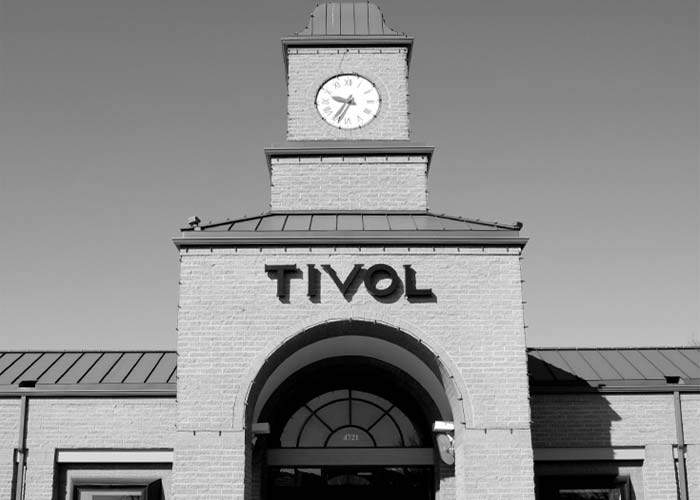 1994
TIVOL's Overland Park location opens at Hawthorne Plaza.
TIVOL welcomed its third generation of leadership in 1978 when Cathy Tivol joined her father, Harold, as part of the store's management team. Together, Cathy and Harold closed out TIVOL's first 100 years of service receiving recognition for exemplary service, innovative marketing strategies, and leadership in the industry.
Harold Tivol was recongnized with a lifetime achievement award from Modern Jeweler magazine in 1988 after his infamous "wig" ad campaign that was a Kansas City insitution for more than 20 years. TIVOL was not only known for creative advertising and exceptional service, the company had also made a name for itself in the city for its quiet philanthropy, giving back in meaningful ways each year. In 1990, TIVOL established the Mollie Tivol Alzheimer's Family Resource Center, to honor the life and legacy of the TIVOL family matriarch. Ten years later, in 2000, the comany hosted a gala in celebration of 90 years in business that raised over $200,000 towards the organization.
The company continued to experience exeptional growth heading towards their 100 year milestone, opening up another retail location in Hawthorne Plaza in Overland Park, Kansas. The store opened in 1994 and remains a staple of the shopping center to this day.
Today's Tivol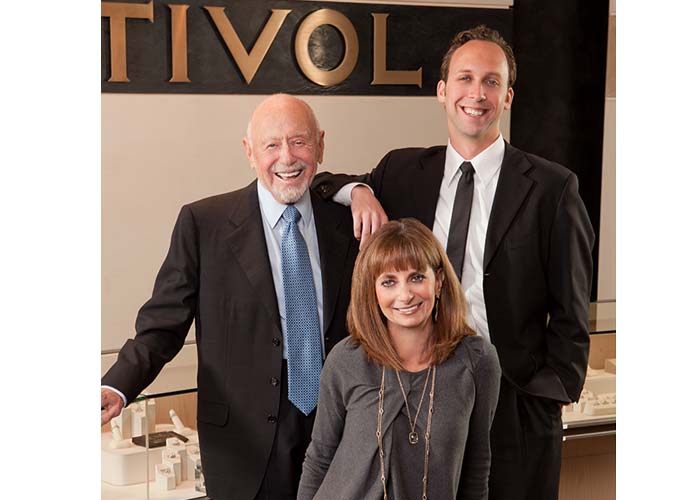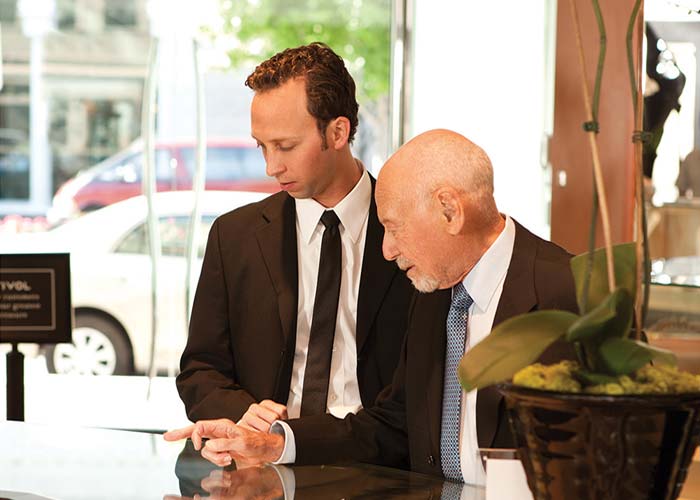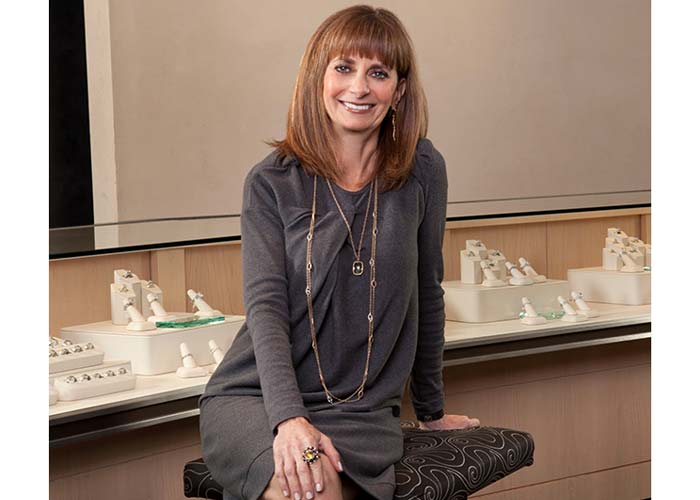 2011
Hunter Tivol McGrath joins as TIVOL's
fourth generation leadership
Just one year after celebrating its 100th anniversary in business, TIVOL welcomed its fourth generation into the fold when Cathy's son, Hunter Tivol McGrath, joined the Hawthorne sales team in 2011. Hunter served as the company's Vice President and led TIVOL alongside his mother, TIVOL's CEO until May of 2023 when he was named CEO.

To date, TIVOL maintains its long-standing history in offering world class service and exceptional jewelry and timepieces to customers worldwide, maintaining the core values of integrity and kindness in everything they do.
In Memoriam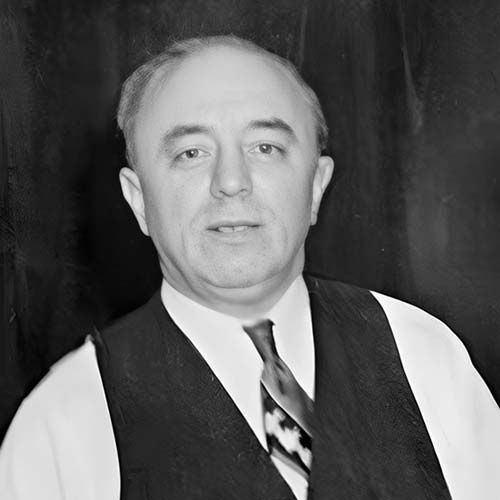 CHARLES TIVOL
1890-1969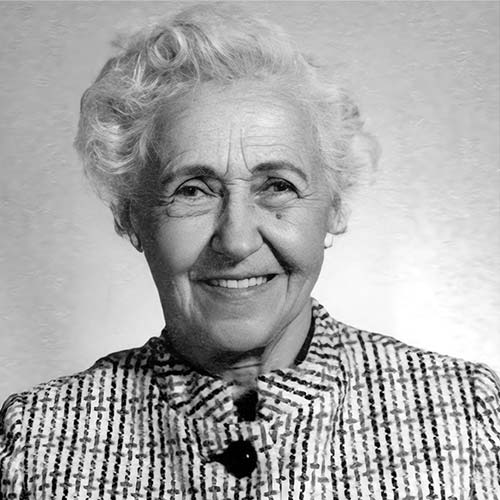 MOLLIE TIVOL
1898-1992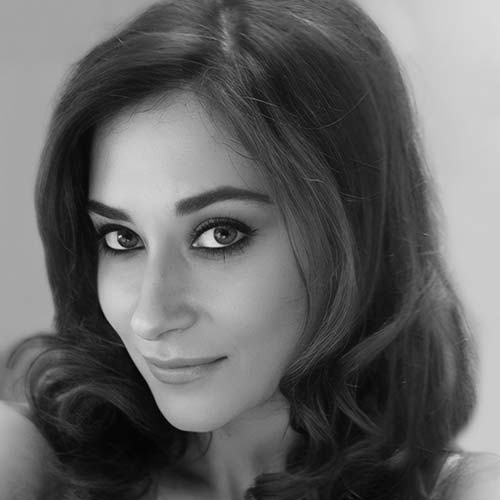 BROOKE TIVOL MCGRATH
1982-2011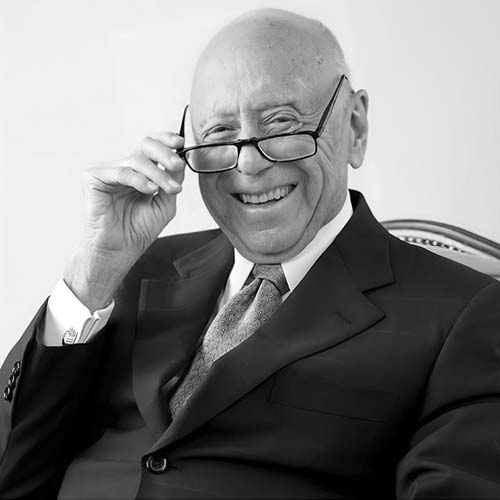 Harold Tivol
1923-2016
May the memory of those we've lost live on in the hearts and minds of those who loved them. In memoriam...